What's ThriftyDinos?
ThriftyDinos helps tracking your food expenses. Calculate one dish cost. Manage your pantry. Show the changes in the data. etc...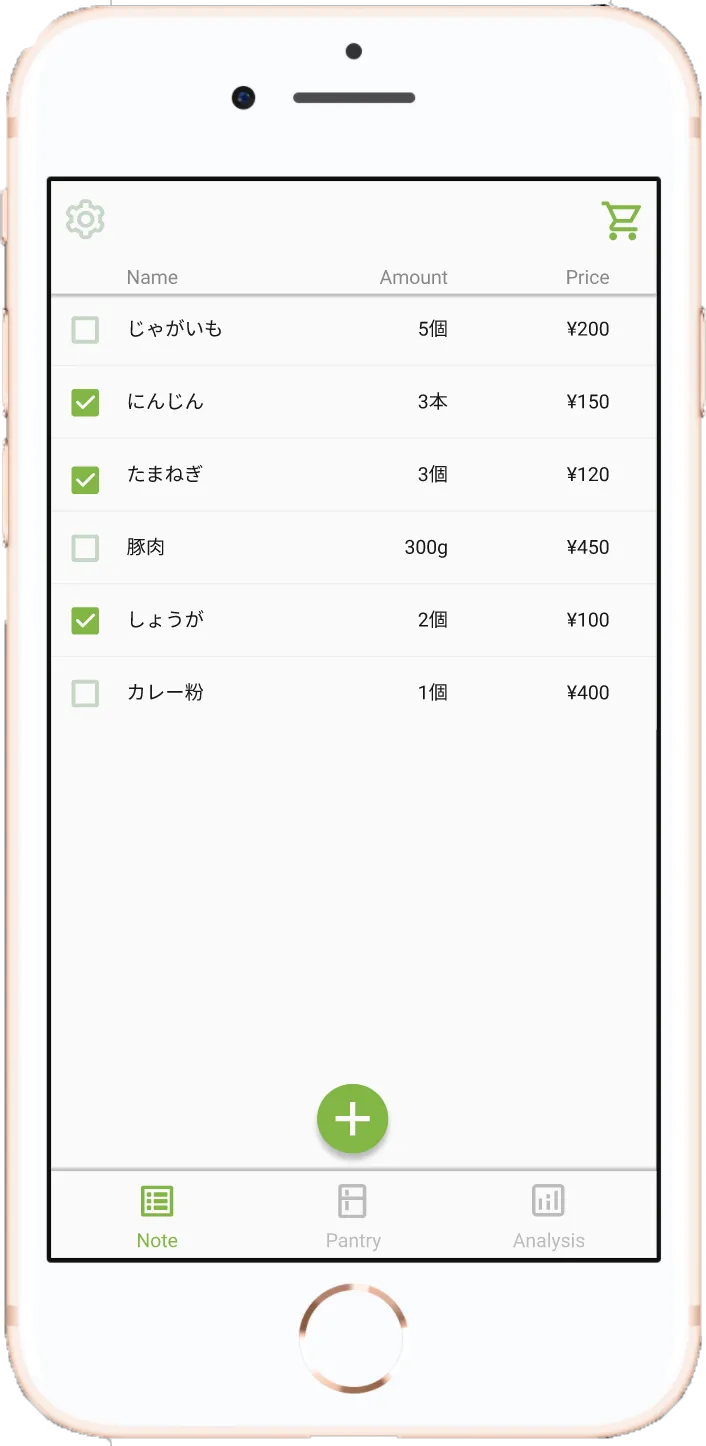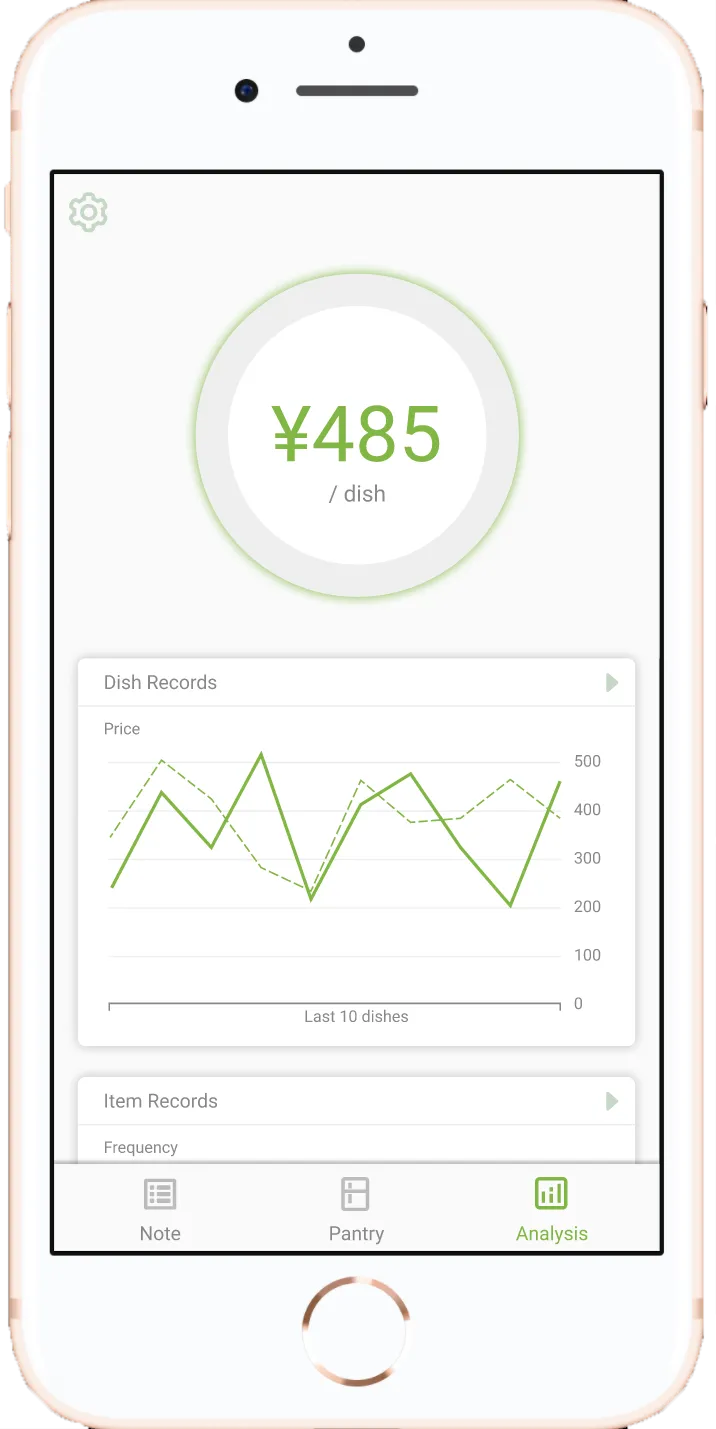 ThriftyDinos by 3 steps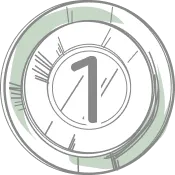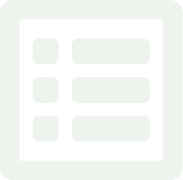 Input your purchase information on Note. You can use this Note also as shopping List.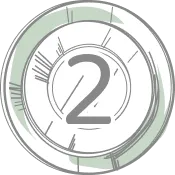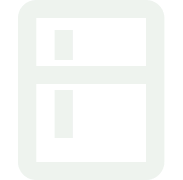 Choose ingredients from Pantry and cook your dish. You can manage foods easily.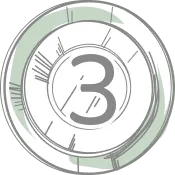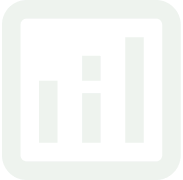 You can see how much your one dish cost is and other datas by Analysis.